Electronic Party Ireland: HOTBOXX - Techno Bunnies
Club Night, Electronic, Late Shows, Techno,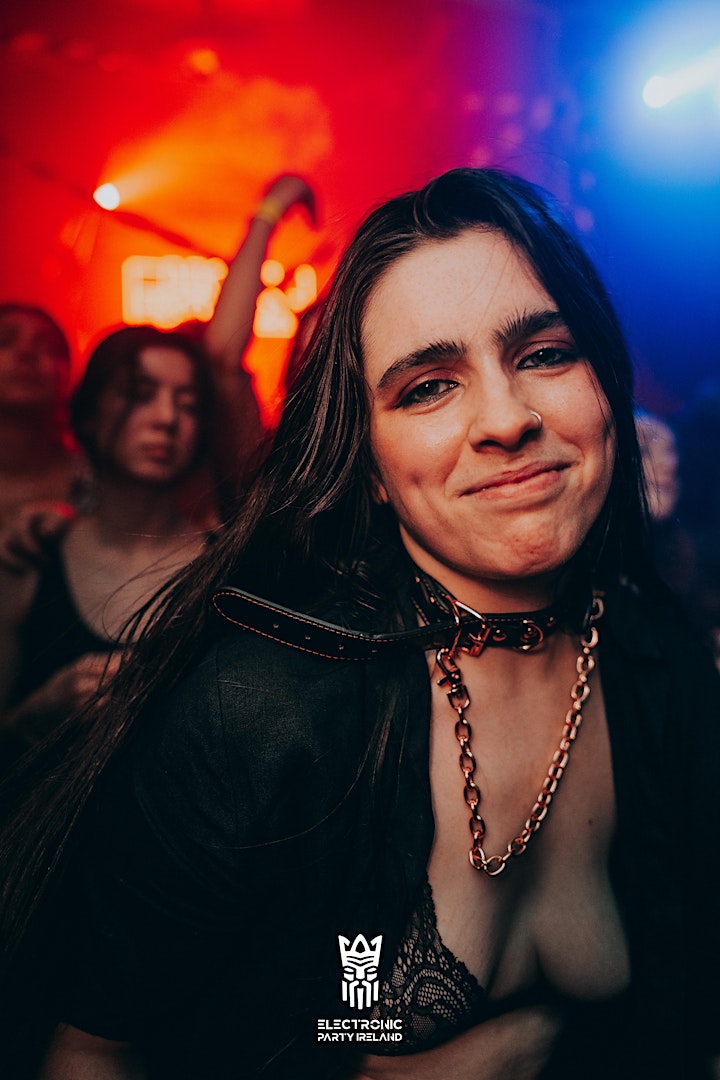 THE BITS & BOB Get your tickets now as this is a special Easter Weekend Rave. Once sold out here, tickets won't be sold at the nightclub's door. Date: Saturday 8th April Time:10:45pm Location: The Sound House, 28, Eden Quay, D01 DE44
Event Terms:
R.O.A.R | Over 18s Only | ID Required | No Refunds This is an inclusive space. Discrimination of any sorts, will never be tolerated.
* This event has expired! There are no longer purchaseable tickets
Upcoming Events from The Sound House