G'R'L Guns 'n' Roses Experience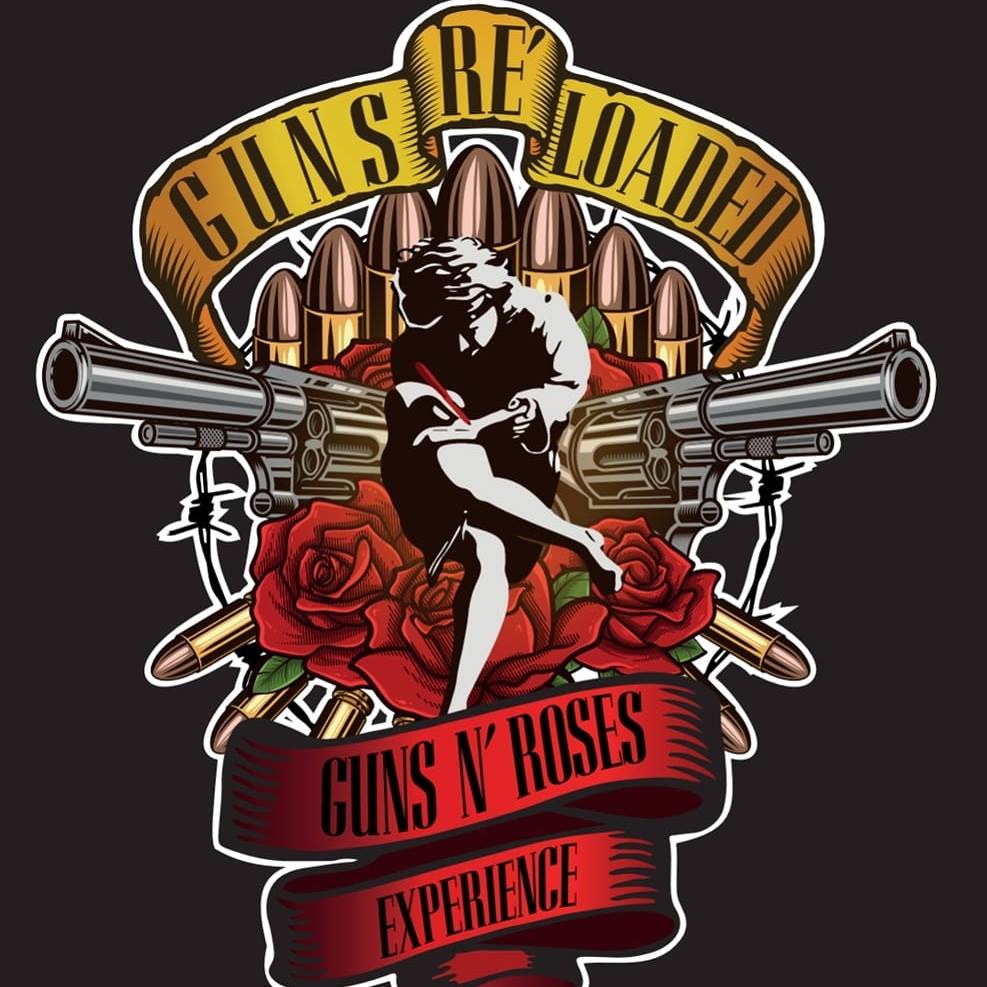 G'R'L Guns 'n' Roses Experience
Guns Reloaded are a Guns 'n' Roses tribute band based in Ireland. The members are all Guns 'n' Roses fanatics who met through their shared love of the music, and are committed to creating the best live Guns 'n' Roses experience every night they take to the stage. The energy, performance and hard rock sound of this band in action will blow you away. The sound is achieved by expert musicianship, and exact replica equipment used by GnR in their prime, from 1988-1992. Slash & Duff's replica guitars, and 3 Marshall half stack amplifiers... that means real Rock 'n' Roll.
* This event has expired! There are no longer purchaseable tickets
Upcoming Events from The Sound House
Get Tickets
Jul , 2023 20:00 PM - 22:30 PM
CODA - a Tribute to Led Zeppelin are Europe's most authentic and exciting Led Zeppelin tribute band, replicating the power,excitement and magic of a Led Zeppelin show like no other. They are the only proper four-piece Zep tribute band in Europe that looks and sounds as close to the real thing as possible, featuring authentic-looking and sounding instruments as well as incredible, hand- made replica costumes that will take you back to the time when the Gods of Rock ruled the world! Every show features a fantastic selection from classic Led Zeppelin songs such as Whole Lotta Love, Stairway to Heaven, Rock and Roll, Black Dog, as well as Led Zeppelin live rarities such as When the Levee Breaks, Ramble On, Wanton Song and much more. The band can also perform a wide variety of Led Zeppelin's acoustic songs such as Going to California and That's the Way and every year CODA add more and more new songs to their repertoire. CODA's show takes it's inspiration from the studio recordings, as well as official (and unofficial!) live recordings to bring you the best of all facets of Led Zeppelin.